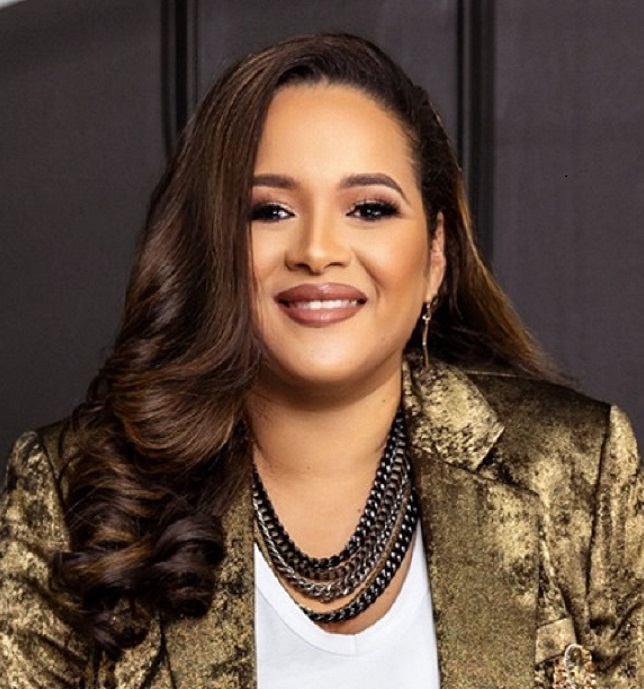 Shaquana "Shaq" Teasley, MSLR, CCS, DBS
Founder & CEO AGATE SOLUTIONS, LLC (Vice-Chairwoman)
Agate Solutions, LLC provides consulting, training, and mentoring in International Trade and Global Logistics. With over 17 years of industry experience, Shaquana is widely known for her expertise in duty recovery with a savings over $30M.
Shaquana has proven to be an industry leader, as a subject matter expert in Global Logistics, Hazardous Materials, U.S. Customs Regulations, Duty Drawback, Free Trade Agreements, Aerospace - Civil Aircraft, Protests, Disclosures, Audits, Harmonized Tariff Schedule (HTS) Classification, Broker Management, Bureau of Alcohol and Tobacco (ATF) compliance, Supply Chain Security (CTPAT), ITAR, EAR, and Canadian Customs (CBSA – Canada Border Service Agency).
Shaquana holds a Master of Science Degree in Labor Relations from the University of New Haven and a Bachelor of Science in Sociology from the City University of New York – Queens College. Shaquana leads the Atlanta Chapter of the International Compliance Professionals of America (ICPA), is on the Board of Directors for Troops 2 Logistics, is Council Chair of the United States Pakistan Chamber of Commerce and is an active member of the Organization of Women in International Trade (OWIT).
Agate Solutions courses and mentoring empowers individuals, teams, organizations by growing their skills to better define their success. Courses prepare individuals and companies for a career in Import, Export, International Trade Compliance, Logistics and Supply Chain.